Reports
Year-End Reports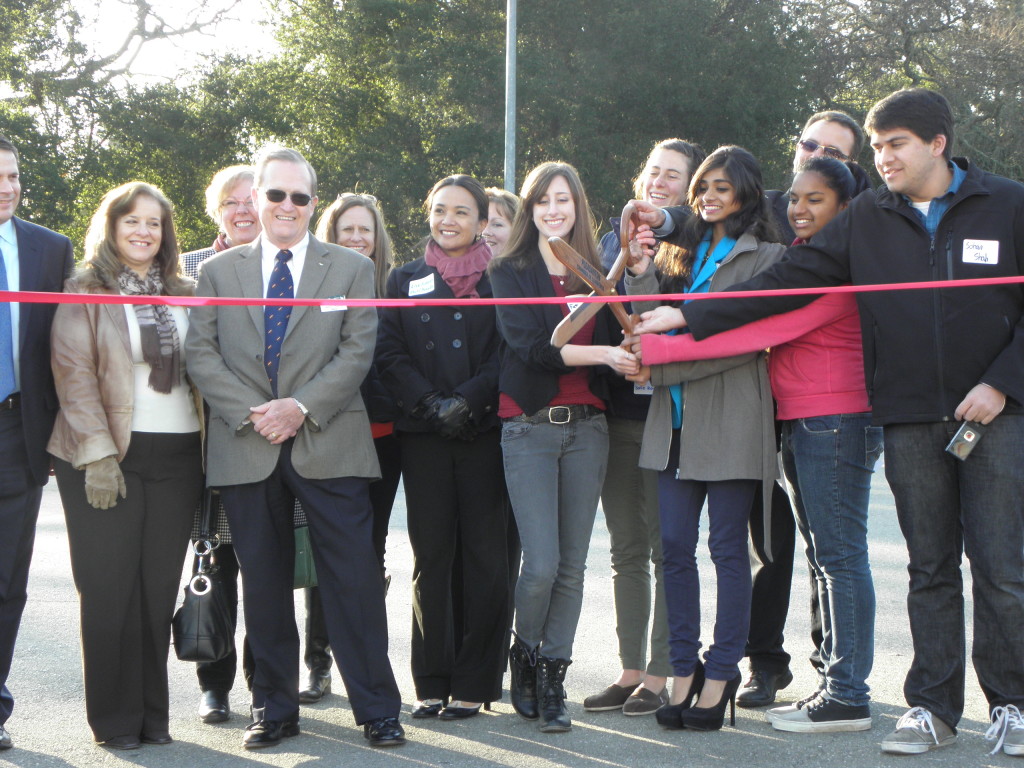 Year-End Reports
Every year, the Alameda County Safe Routes to Schools Program releases its annual report, which documents all the work we achieved over the previous school year. Click the links below to read our reports.
2021-2022 Year-End Report New! – Check out the Year-End Summary page!
---
Snapshots
As part of our Year-End Report, we produce individual reports of the schools participating in the SR2S Program. We also produce individual school district reports. These "snapshots" include key data about a school's or district's participation in our program. They are useful tools in helping districts and schools meet school travel and physical activity goals.
At the links below, you can access the Snapshots for all the schools participating in our program.
2021-2022

New!
2020-2021
2019-2020
2018-2019
2017-2018