Rail Safety Education

Alameda County's Rail Safety Program
ACT Safely is an educational program of the Alameda County Transportation Commission's Safe Routes to Schools Program.
---
Remember to
ACT Safely

when walking or bicycling near railroad tracks.

Always look and listen for trains.

Cross only at designated railroad crossings.

Take your time — never race the train to the crossing or travel along the tracks.

The Alameda County ACT Safely program was developed to address the high incidence of fatalities and serious injuries from collisions due to trespassing onto railroad right-of-way. Our student programming aims to raise awareness about trespassing and teach safe behaviors when walking or bicycling near railroads. Since safety knows no age limit, raising awareness and offering safety education for adults is also important. We offer downloadable resources for adults, too! These include fact sheets, posters, and flyers. We also can provide safety information at community events.

Click here to request a presentation for your school or community event!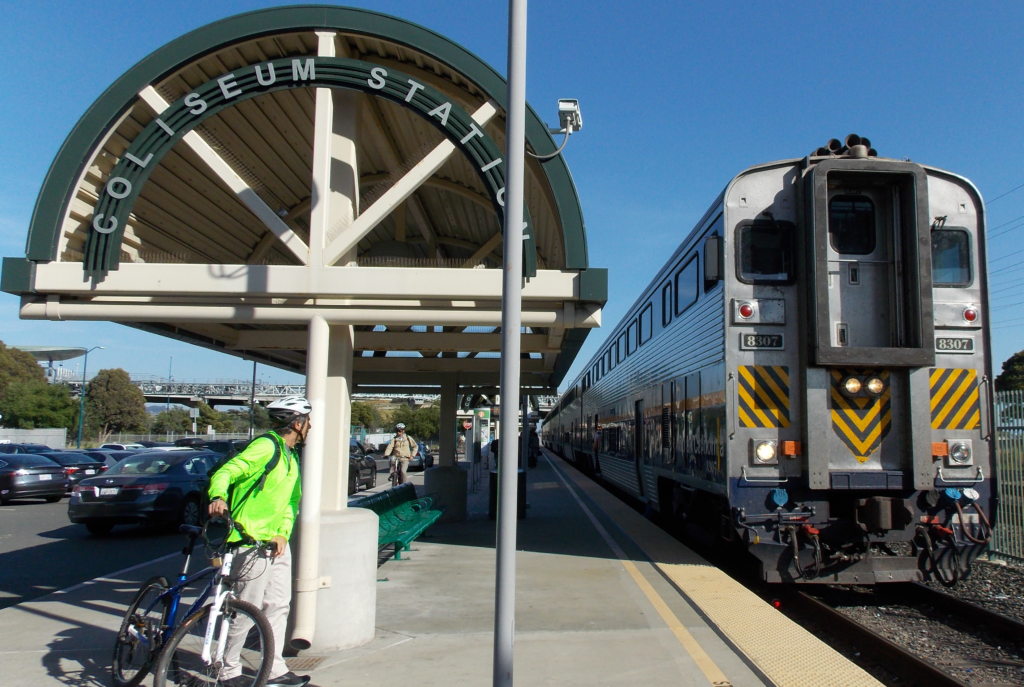 ACT Safely Quick Tips
About
ACT Safely
Since 2006, the Alameda County Transportation Commission (Alameda CTC) has prioritized safe walking and biking to schools through its Safe Routes to Schools (SR2S) Program. Serving over 200 schools annually, the comprehensive program provides free education, training, and support to schools that want to teach safe pedestrian and bicyclist behaviors, as well as encourage carpooling and transit use. The program now offers rail safety awareness and education classes for students and resources for families and adults. We partnered with California Operation Lifesaver (OLI) — the standard for rail safety education — to develop our program and curriculum for Alameda County.
Click here to to learn more about rail safety in Alameda County.