Ongoing Walk & Roll to School Days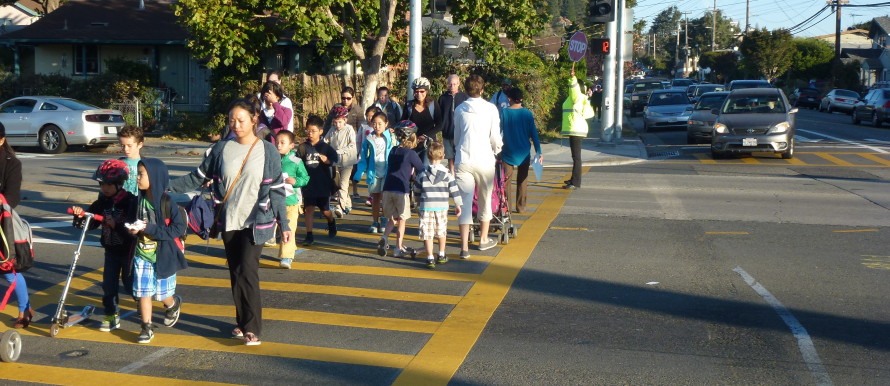 Many schools enjoy International Walk & Roll to School Day so much that they want to do it every month! 
It's up to you how big or small you want your event to be. Even simply stating that every Wednesday is a Walking Wednesday goes a long way to give students something to look forward to AND reinforce the Safe Routes to Schools message all year long.
The Safe Routes team is always here to support you! We can meet with you to plan an event that works for your school and provide fun monthly themes, templates, and other resources to help keep your event fun and fresh.