Reboot Your Commute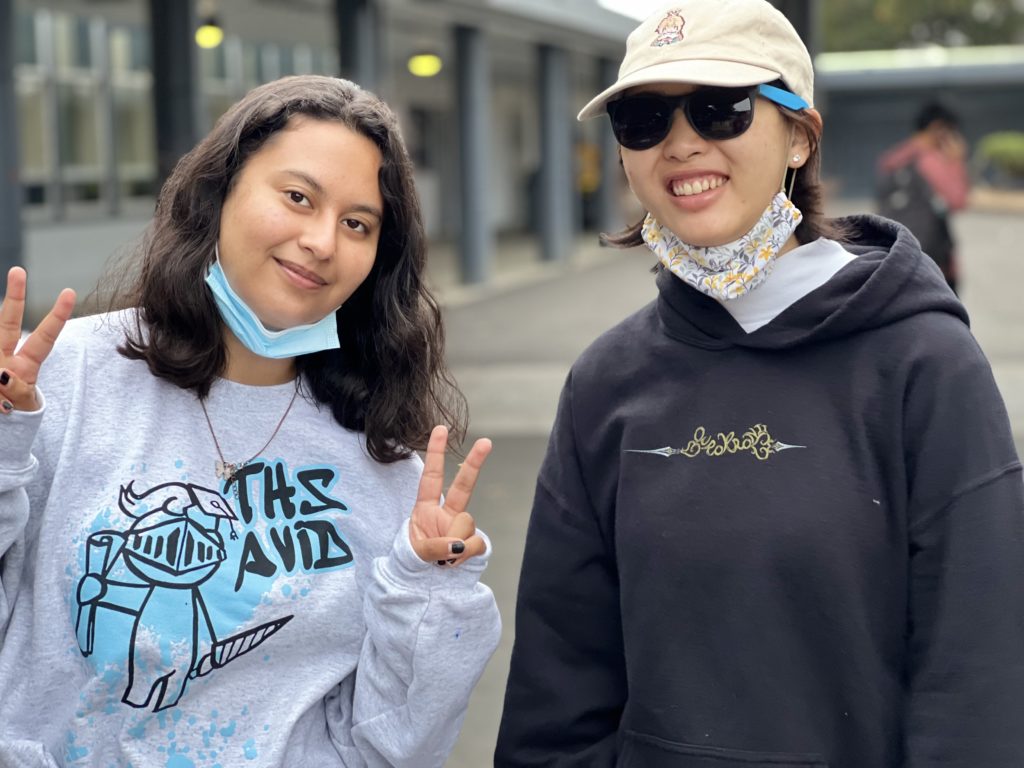 Reboot Your Commute is a countywide event that aims to encourage high school students across Alameda County to walk, bicycle, carpool, or take transit to school. During the events, students will write or draw on chalk or bulletin boards to publicly share their reasons for and experience with walking, rolling, bicycling, taking transit, or carpooling to school. All participating students will be entered into a drawing to win a $50 Clipper Card!
Interested in hosting an event? Register here
Want to learn more? Send an email to info@alamedacountysr2s.org.