Creation for Transportation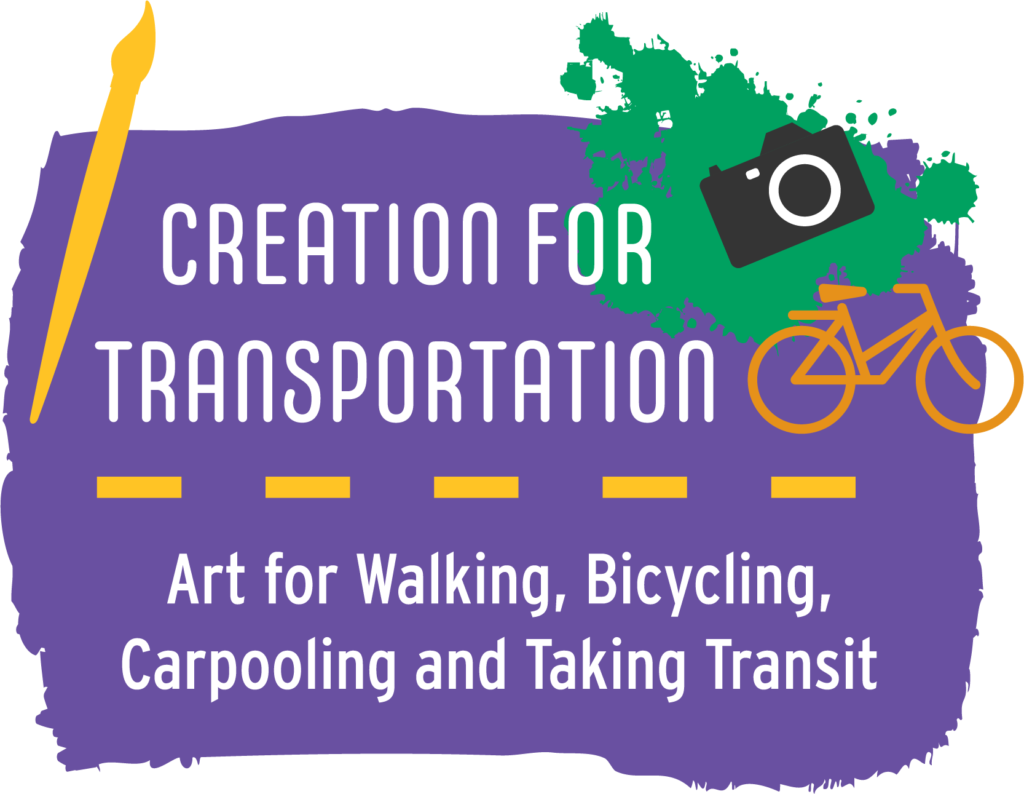 Creation for Transportation is an art contest event that encourages high school students to explore the impacts of different transportation choices. During this event, students create and submit artistic pieces that address the impacts of transportation choices and that inspire action around carpooling, walking, bicycling, skateboarding, and taking transit. Students' art can focus on how transportation choices impact safety, air quality, and climate change and the choices' impacts to community, society, health, and well-being.
Who: Any 9-12th grade student at a public or charter high school in Alameda County can participate!
When: The window for submitting art is open from February 1-26, 2021.
How: Submissions can be done in any medium, including video (featuring a dance, skit, music, documentary, or personal testimonial), written poem, visual art (e.g., a painting, drawing, or digital poster), or other art form. Students should submit art at this link: tinyurl.com/Creation4Transportation