Educator's Guide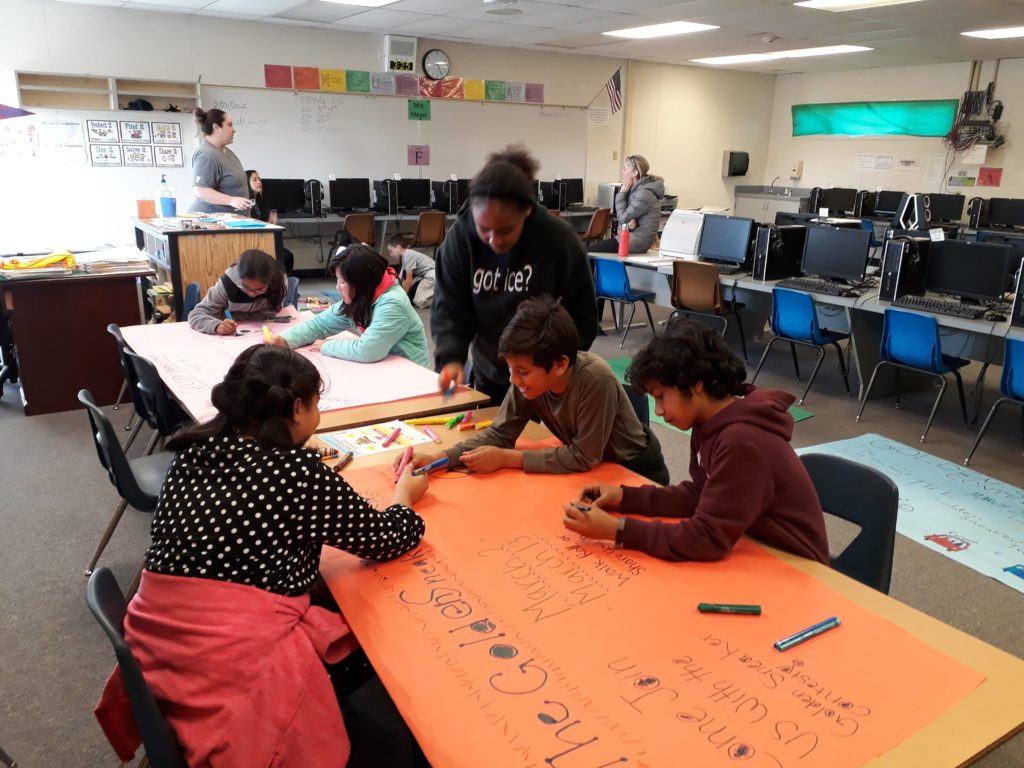 Our Educator Guide helps interested teachers and after-school program providers easily integrate Safe Routes to Schools lessons into their curriculum. Each activity aligns with Common Core Standards and falls into the category of one or more of the following themes: safety, community, health, and/or environment.
Each grade level section begins with safety activities, followed by a hands-on walking activity, followed by environmental activities. These activities meet the Next Generation Science Standards and address the connections between pollution, the environment, and physical well-being.
Two items that are required for some of the activities are the book This Is the Way We Go to School, and the video Walk This Way.
Educator Guide binders, complete with a book and DVD, are available free of charge to schools registered in the program. The complete Educator Guide binders are available for purchase if your school is not registered in the program. If interested, please contact your school's site coordinator (which you can find on our site's Our Team page).