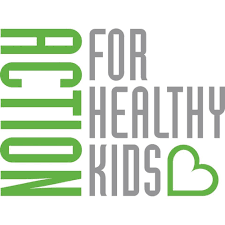 Do your kids or students get at least 60 minutes of physical activity daily? Are they learning about and eating nutritious foods at school? Do they have time to take breaks, practice mindfulness, and explore their imaginations?
If your school could use more opportunities to engage kids in healthy behaviors, then check out the Action for Healthy Kids 2020-2021 grants!
Deadline to apply is April 3, 2020.