This is How We Do It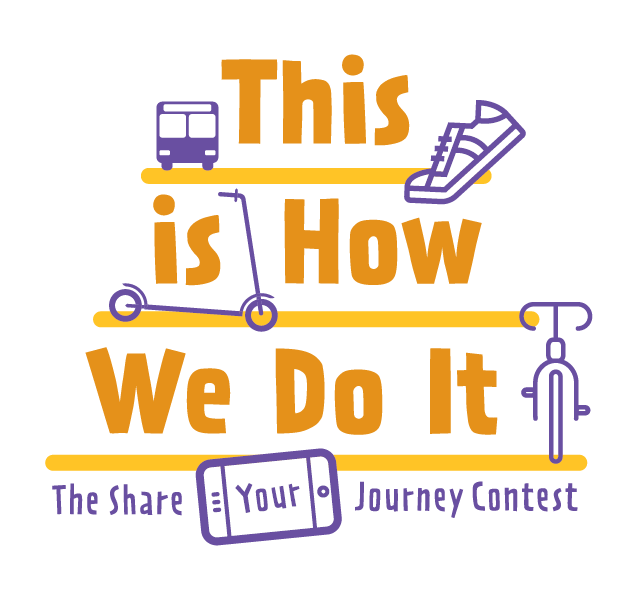 This is How We Do It: The Share Your Journey Contest is a new Alameda County Safe Routes to Schools (SR2S) Program winter event that encourages high school students to use active transportation options such as walking, biking, carpooling, and taking transit. In addition, this event is an opportunity to showcase the SR2S program, SR2S events and trainings available to high school students, and decrease the barriers to participating in SR2S programming. For Youth Task Force members, the event is an opportunity to build leadership skills and, potentially, recruit new Youth Task Force members.
During this event, students will share their transportation and travel stories by posting photos and videos on social media. The event will take place at multiple high schools over the winter and create a county-wide conversation about how our travel choices impact our health, safety, community, and environment.  These events can happen anytime between Monday, November 29, 2021 and Monday, February 28, 2022.
Ready to learn more or host an event? Express your interest in holding an event here and a staffer will contact you for more information and to help you get started.
Follow along with the events at @alamedacosr2s or #saferoutestoschools and join the journey!
In-Person or Virtual This is How We Do It Events
Due to COVID-19, schools or students can choose to participate in This Is How We Do It in-person or virtually. More details can be found in the event toolkit. Remember to follow all COVID-19 public health best practices, such as masks and physical distancing, regardless of which option your school chooses.