September is National Rail Safety Month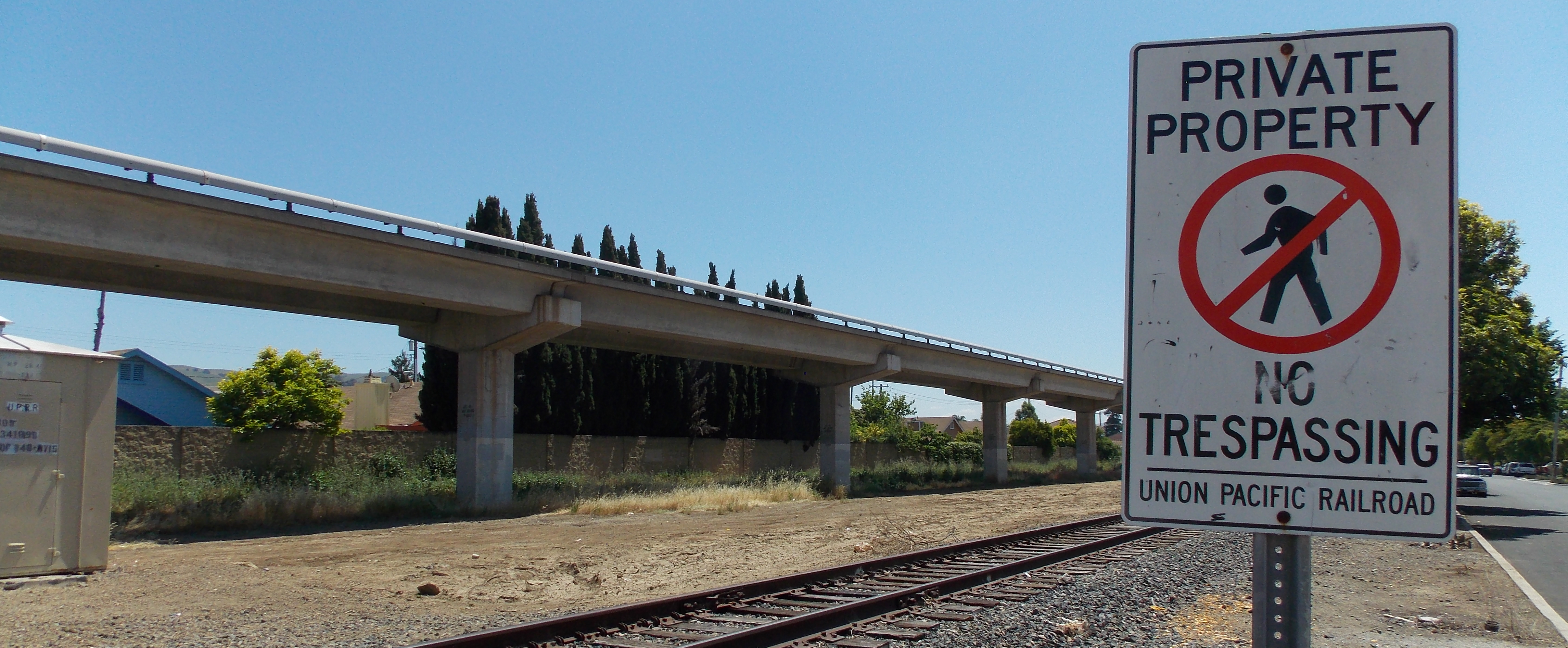 We offer Rail Safety online presentations for K – 12 classes. The presentation aims to raise student awareness about the dangers of trespassing on railroad tracks, and teaches safe behaviors when walking or bicycling near railroads. Our staff have age appropriate interactive lessons we can present in your virtual classroom. The curriculum includes supplemental education activities such as:
Downloadable materials for teachers
At-home activities for students
National Rail Safety Awareness Week activities
This activity is suited for students of all ages, as well as teachers and parents.
To book, email info@alamedacountysr2s.org