Rail Safety Classroom Presentation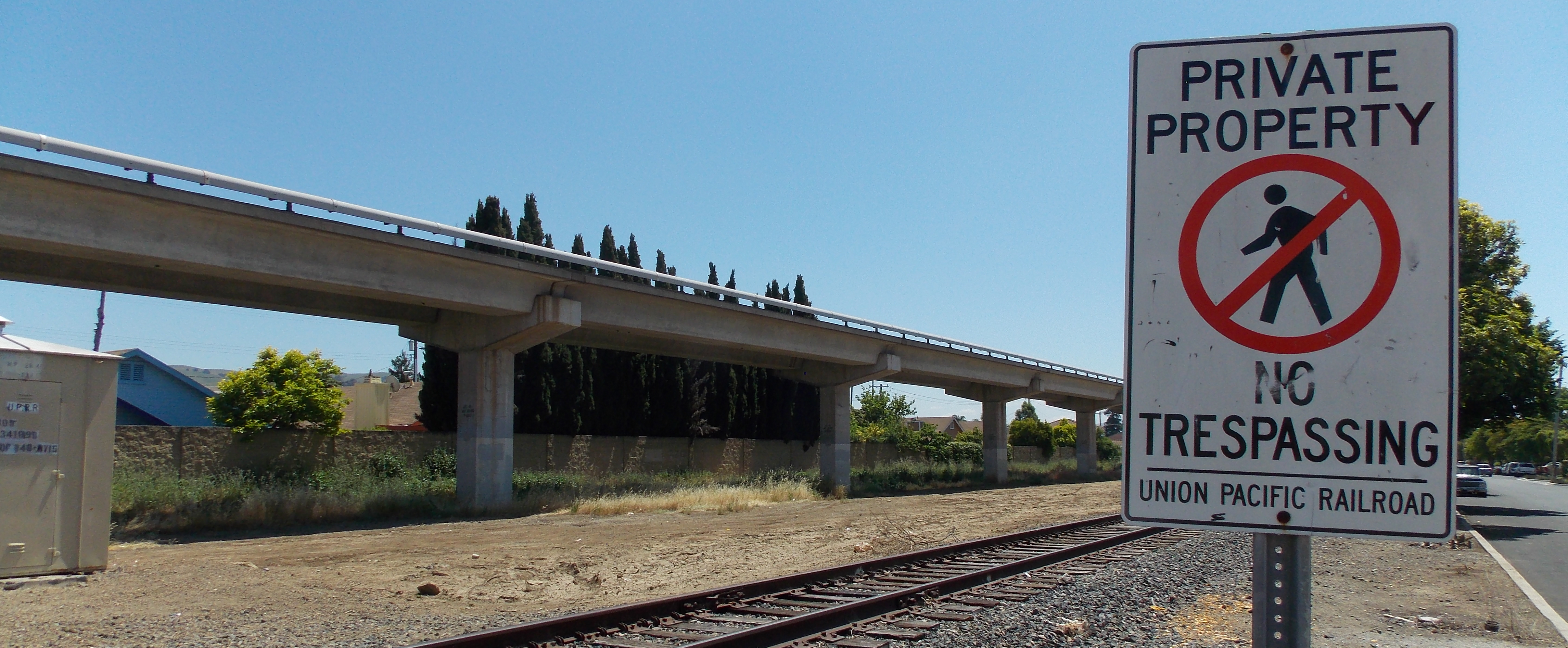 Our Rail Safety programming teaches students about the dangers of trespassing on railroad tracks, where and how to cross the tracks, safe behaviors when walking or bicycling near railroads, and what to do in case of an emergency. These presentations consist of facilitated videos or PowerPoints that emphasize safety messages and check for understanding. Presentations are for one classroom at a time, or they can be planned during or outside of normal classroom time, as an after-school activity, or as a PE session; we have flexibility in our schedule to best suit teachers and students.
Session length: 20 minutes – 1 hour
Number of students/classes that can be accommodated at once: Up to 40 students, either by classroom or by opt-in. A teacher, school representative, or parent must be present.
Number of classes that can be booked at one school per day: 2 classes per school per day
Active movement component?: Yes, we build in movement breaks based on age group.
Technology requirements: A room with a projector is preferred, but we can bring our own if not.
This activity is available with different content for K-2, 3-5, middle school, and high school.
To book, please fill out this form.