"Go Green" Virtual Classroom Curriculum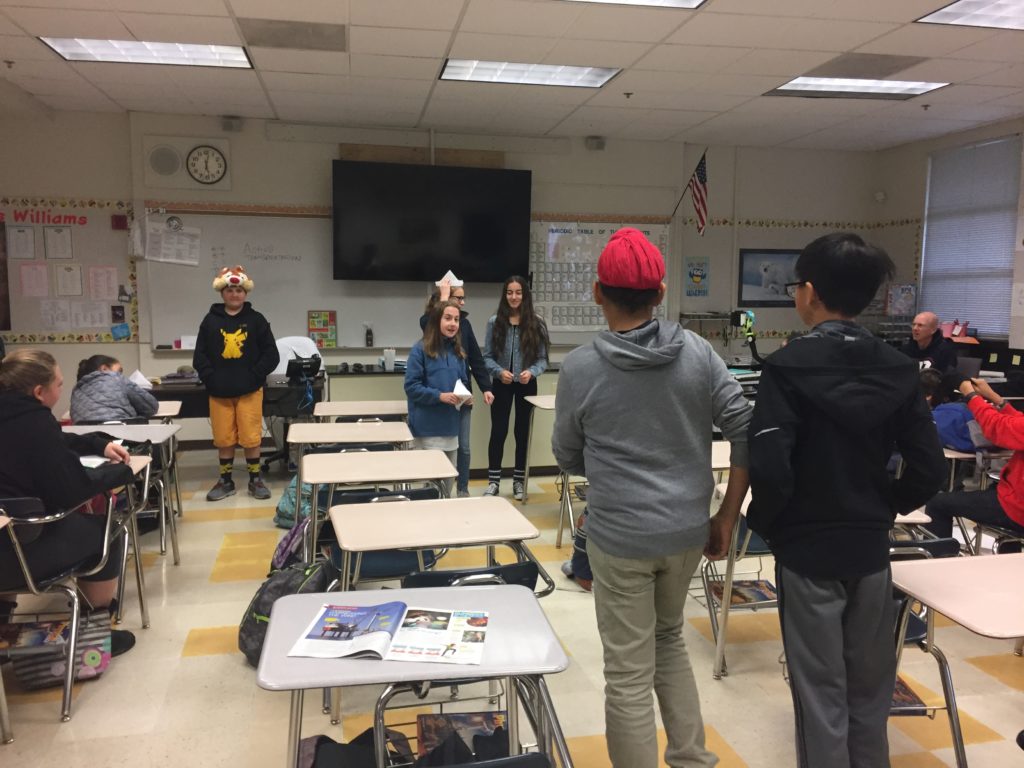 Go Green is a curriculum that engages and educates students through online lessons on the benefits of active and shared transportation. This 2-week course (consisting of two lessons) is taught in the student's ecology, recycling, leadership, or green classes, with the ultimate goal being to give students more information and motivation to begin mode changes in their homes, schools, and communities.
Go Green also encourages students to work with their families to take one big trip to run all their errands instead of making lots of small trips and to consider sharing rides with others. This curriculum is formatted so that teachers can deliver it, but we can also come into the classroom virtually to deliver the lessons.
Session length: 2 sessions, 40 minutes each (total of 80 minutes for entire curriculum)
Number of students/classes that can be accommodated at once: Up to 40 students, either by classroom or by opt-in. A teacher, school representative, or parent must be present.
Number of classes that can be booked at one school per day: 2 classes per school per day
Active movement component?: We can accommodate if needed
Technology requirements: Zoom or school's preferred platform
To book, please fill out this form.