About Our Team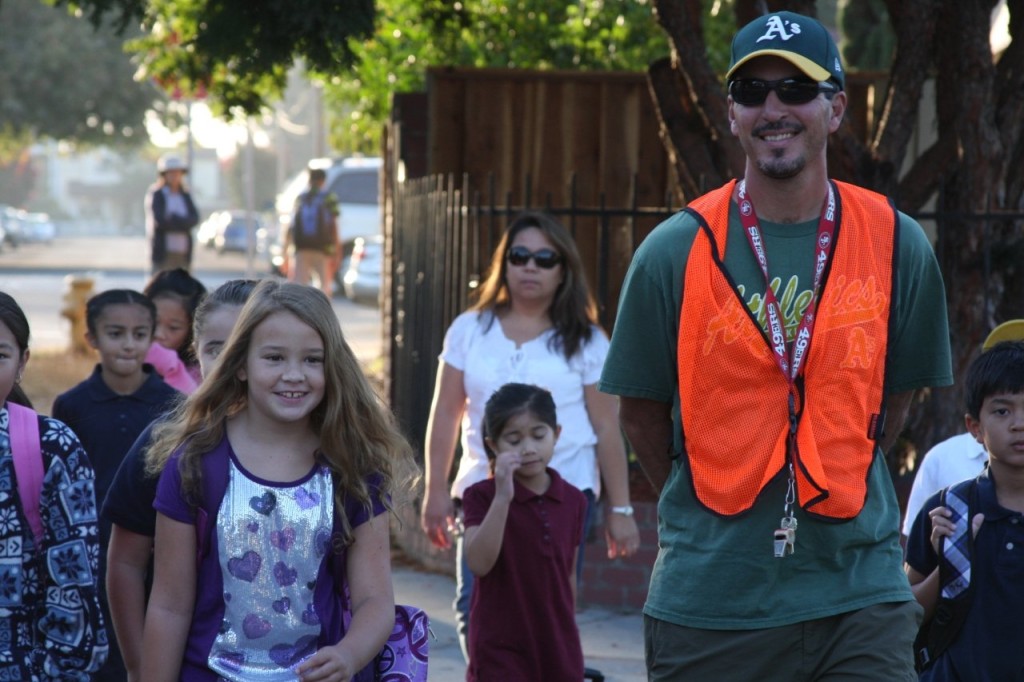 About Our Funders
The Alameda County Safe Routes to Schools program is funded by the Alameda County Transportation Commission, with a combination of federal & state grant funding and funding from the Measure B half-cent transportation sales tax.
About Our Team
The Alameda County Safe Routes to Schools program is delivered by a team of partners, including:
Alta Planning + Design manages the team, providing high-level guidance and directing program evaluation.
TransForm works with school champions to implement activities at all schools, directs outreach efforts, and assists with overall project guidance.
Cycles of Change provides hands-on bicycle education and encouragement elements of the program, including administration of the BikeMobile.
Bike East Bay provides bicycle Skills Drills classes to elementary and middle school students, family cycling clinics, and adult bicycle education courses.

The team above is also supported by a design firm, a communications firm, and engineering consultants.